WL > CITRINE WORK
INCLUSION IN
AGRICULTURE AND
CONSTRUCTION
Elevator for agricultural machinery and heavy machinery used in civil construction. WL Citrine, exclusively from Elevittá, was installed on the New Holland TL5.80 concept tractor, being the first agricultural tractor in the world adapted for people with reduced mobility.
With this product, New Holland and Elevittá won the King 2020 Award from the Automotive Business Magazine in the agricultural and construction machinery category, which recognizes excellence and innovation initiatives.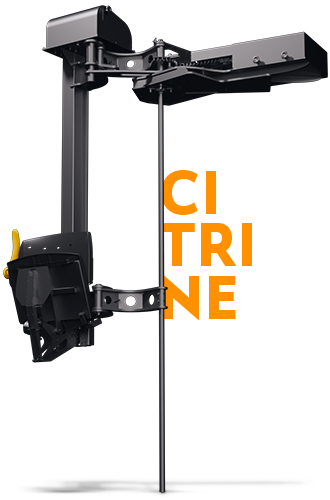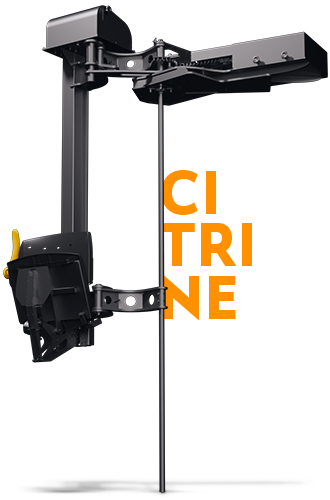 WHAT MAKES WL INNOVATIVE
WHAT MAKES WL INNOVATIVE
EQUIPS THE
FIRST
ACCESSIBLE TRACTOR
IN THE WORLD
DOES NOT
CHANGE
THE VEHICLE'S DESIGN
AUTONOMY TO
CLIMB
ON THE VEHICLE
FOR MACHINES OF
ALL
SIZES
FOR AGRO AND
CIVIL
CONSTRUCTION
Excellence in processes and products is guaranteed at Elevittá with the ISO 9001/2015 certification.
At Elevittá, product compliance is guaranteed by Inmetro certifications and registrations.
The close contact in after sales is guaranteed by the technical assistance provided by the dealerships.
LEARN MORE ABOUT THE WL CITRINE LINE
TECHNICAL
SPECIFICATIONS
Access the technical specifications of the WL Citrine model to learn more information such as size, weight, consumption, electrical system, drive, capacity and more.
WOULD YOU LIKE TO HAVE WL CITRINE IN YOUR PRODUCT?
SPEAK WITH OUR
REPRESENTATIVES
Ask for a representative to learn more about the WL Citrine model, get quotes or ask questions.