EEF > CATALINA ROAD BUS
ACCESSIBILITY
WITH NO LESS
PASSENGERS
The EEF Catalina Movable Seat Device is intended for road buses of up to 66 passengers. An elevator that allows boarding and disembarking wheelchair users and people with reduced mobility easily and quickly.
The Movable Seat Device provides more comfort and occupies the space of a seat, and can also be used by passengers without reduced mobility, if necessary.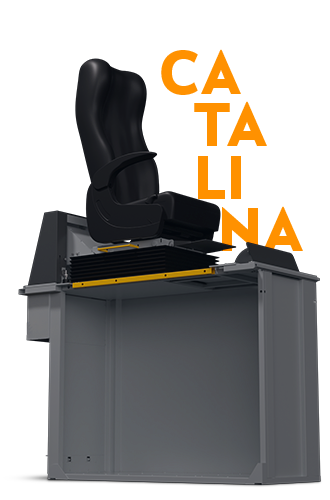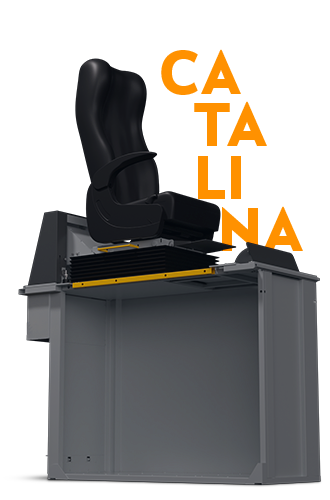 WHAT MAKES EEF INNOVATIVE
WHAT MAKES EEF INNOVATIVE
LIGHTEST EQUIPAMENT
ON
THE MARKET
INSTALLED AT THE
END
OF THE PRODUCTION PROCESS
LOWER INSTALLATION
COST
DOES NOT
LOWER
THE NUMBER OF SEATS
COMPATIBLE WITH ROAD
BUSES
FOR UP TO 66 PASSENGERS
Excellence in processes and products is guaranteed at Elevittá with the ISO 9001/2015 certification.
At Elevittá, product compliance is guaranteed by Inmetro certifications and registrations.
The close contact in after sales is guaranteed by the technical assistance provided by the dealerships.
LEARN MORE ABOUT THE EEF CATALINA LINE
TECHNICAL
SPECIFICATIONS
Access the technical specifications of the EEF Catalina model to learn more information such as size, weight, consumption, electrical system, drive, capacity and more.
WOULD YOU LIKE TO HAVE EEF CATALINA IN YOUR PRODUCT?
SPEAK WITH OUR
REPRESENTATIVES
Ask for a representative to learn more about the EEF Catalina model, get quotes or ask questions.