FOR
ROAD
BUSES
Two product lines for road buses of all sizes and specifications.
FOR
MINIBUSES
NL Obsidian line with five variations adapted to all types of minibuses: urban, rural or road.
FOR
VANS
GT Malva line with two technical variations adapted to all types of vans without reducing the number of passengers.
FOR
URBAN
BUSES
The UR Viridian line meets the day to day needs of convenience and agility for users and operators.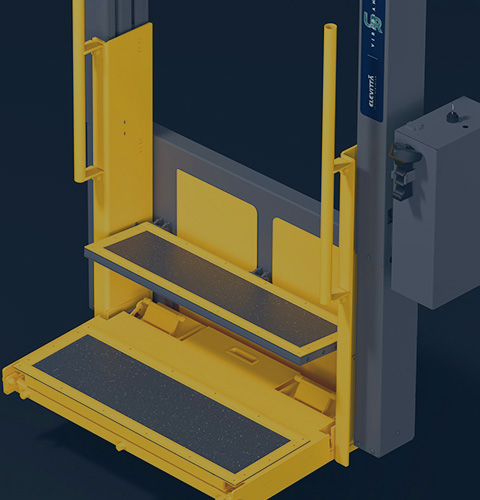 FOR
WORKERS
The WL Citrine line offers accessibility for workers, whether in the countryside or in the city.